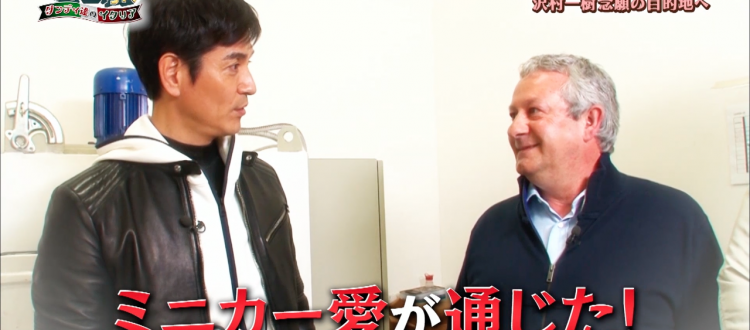 MR Collection on Tokyo Kawaii TV
We have been very honoured to have the chance to welcome the popular Japanese actor Ikki Sawamura, the star of a TV show of the Japanese television Tokyo Kawaii TV.
After visiting some other iconic places of Italy, such as Venice and Sirmione, Mr. Sakamura came to our factory to discover the craftsmanship and design that make our scale models so appreciated all over the world. He has also assembled a model by himself, as you can see in the video.
It has been a very interesting experience for all of us and we want to share it especially with our Japanese collectors.